Three Things You Should Consider Before Buying a Condo in Miami
Miami has one of the most active real estate markets in the United States, with exciting new condo developments breaking ground every year. Eighty-Seven Park condos epitomize what's available today, with luxurious spaces and amenities for professionals and families.
Living in a condo can be a big change if you're used to the suburbs or even a detached home within a large development. Condo life comes with its advantages, as well as some compromises that you will need to consider.
Before you decide to invest in Eighty Seven Park or any other condo development, make sure you consider the following.
1. Does the Developer Have a Strong Reputation?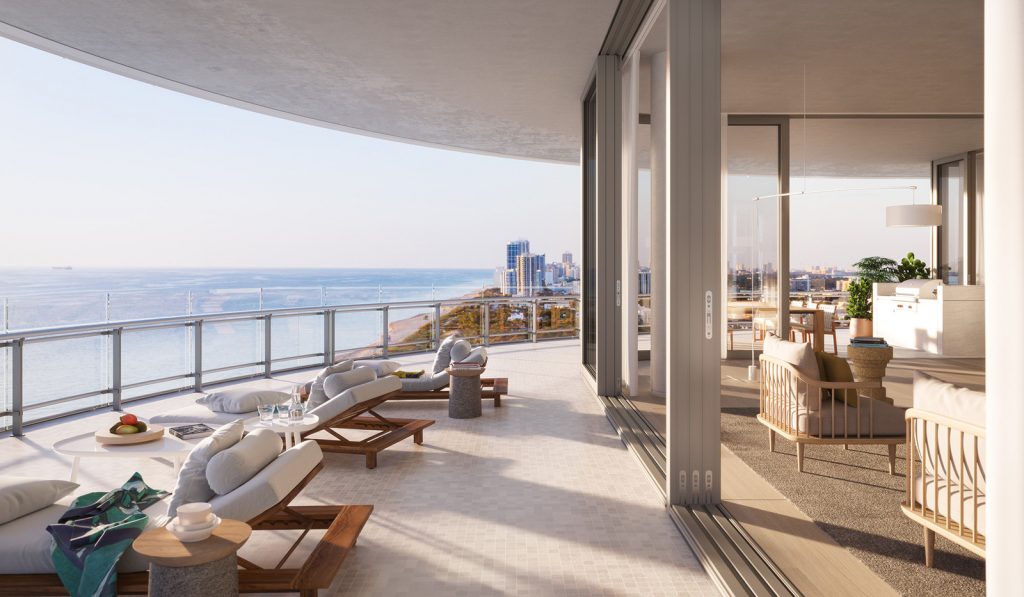 Not every condominium developer can boast a history of successful projects. Researching the developer of any potential condo investment will be one of the most important things you do. You should be able to see a record of successful developments, no safety or ethical concerns, and a strong leadership team that can give you confidence in the project.
Take Eighty Seven Park Miami as a prime example.
This condo development is being led by Terra Group Miami, one of the most respected developers in the United States. Tera is responsible for some of the most compelling projects of today, including Eighty-Seven Park, Botaniko, Park Grove, Modern Doral, and 900 Biscayne Bay.
Tera is deeply embedded in the South Florida community, and the family-led business has been operating since 2001.
2. What are the Credentials of the Architect?
Architects work closely with developers to bring innovative structures to the market. Architecture is more than just aesthetic. It's a highly technical discipline that brings countless factors together to result in livable spaces that are inspiring, functional, comfortable, and beautiful.
Any condominium you consider should come with some strong architectural pedigree.
Eighty-Seven Park condominiums for sale were designed by the Renzo Piano Building Workshop. Renzo designed notable structures like the Whitney Museum of American Art in New York, the Shard in London, and the Centre Georges Pompidou in Paris. Through his architecture firm, Mr. Piano has led more than 120 individual projects around the world.
At Eighty-Seven Park, the firm has designed spacious condominiums that maximize natural light, breathtaking views, and indoor/outdoor living flow. The spaces are modern and functional while carrying an upmarket aesthetic that will remain relevant for decades to come.
3. Is the Location Suited to Your Lifestyle?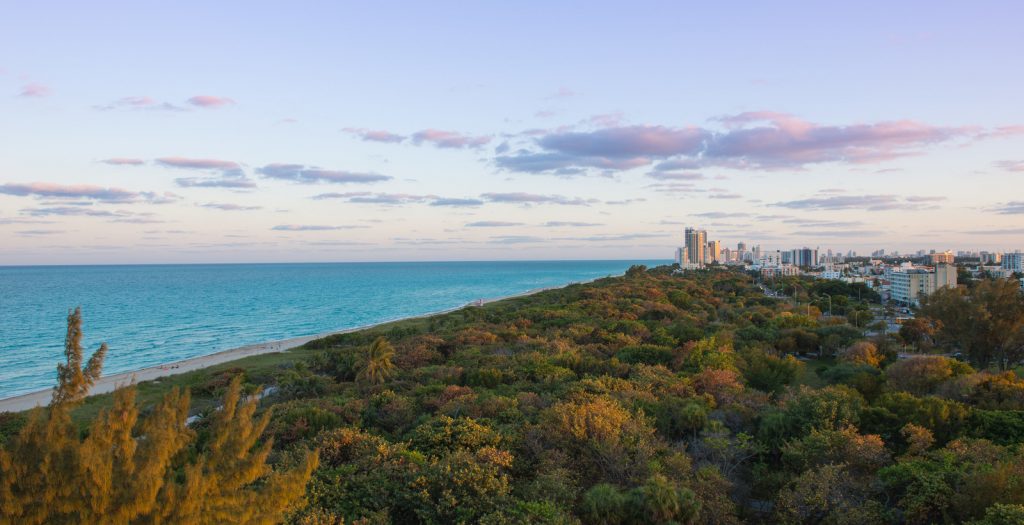 What is it that you love to do, and where does your work take you? The place you choose to live is all about location. Sure, it's somewhat of a cliché, but it remains true. The most beautiful and functional building would never live up to its potential if it wasn't in the right location.
It's clear at first inspection that Eighty Seven Miami Park has potential, but is it in the right location?
If you enjoy an active lifestyle with exercise, strolls along the beach, or an afternoon in the park, then this is one development that will meet and exceed all your expectations. It's close to great restaurants and shopping spots, placed right on the beach, and there's a beautiful park right next to the private grounds. You can access all that Miami has to offer without being in the bustle of the downtown district.
You can head into the city for business and be home in time to see the sunset from your luxury condominium. Locations like this don't come often. Eighty-Seven Park truly is a once in a lifetime opportunity, and Miami developments like this will not be around forever.
Make a Real Investment with Exclusive Eighty-Seven Park Condos for Sale
This development doesn't just tick all the right boxes… it redefines what they are! This is a truly unique project and one of the best live-in or investment opportunities on the South Florida real estate market.
Don't settle when it comes to your happiness today and the security of your future. Eighty-Seven Park pre-construction condos for sale will not remain on the market for long.